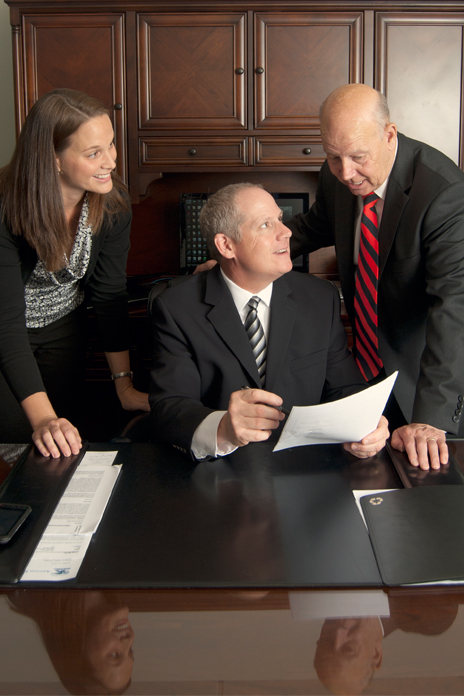 Our Management
Craig Martin became our President in July, 2010 after serving three years as Vice President and Chief Financial Officer. In 2014 Craig  bought the business from his father Hal Martin. Craig's appointment ensures the continuity and commitment to values instilled by his father. Craig's expertise in accounting, financial analysis, and corporate management, accumulated over 24 years in the Chrysler Corporation finance division, helps drive AFCTS' service expansion to better support our clients' strategic goals.
Krista Kaysner, Vice President/COO
Krista Kaysner manages our day-to-day operations, encompassing client support services, technologies, team development, data and documentation  management, and governmental relations.  She joined AFCTS in 1998 and was appointed Director of Operations in 2003.  She is responsible for relationships with regulators for states in which our clients conduct business, and for compliance with their codes, statutes, and reporting requirements. Krista was named Vice President in July 2010 and is in executive management, strategic planning, and decision making.
Hal Martin, Consultant
Hal pioneered the introduction of preneed master trust services in the state of Oregon and participated in establishing the state's first master trust in the early 1980s. Hal Martin founded American Funeral & Cemetery Trust Services (AFCTS) in March of 1993.  Hal guided AFCTS to national recognition for excellence in master trust and third party administration. After selling the business to his son Craig, he has stayed on as a business consultant.