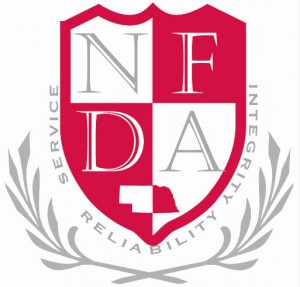 Why choose the NeFDA Master Trust? 
Managing and monitoring preneed fund growth and earnings is tough, especially in today's investment environment.  Expert oversight of preneed funds helps optimize income while remaining compliant with complex regulations.  Both require vigilance for which you may not have time or resource.   
The NeFDA Board of Directors understands the challenges its members face in preneed fund administration and investment management.  The Board has selected AFCTS to administer the NeFDA Master Trust, working with Pinnacle Bank as investment manager.  Together, AFCTS and Pinnacle work hard, and work smart, to safeguard and grow preneed fund earnings. 
We've made it easy to roll over your funds from existing programs to the NeFDA Master Trust, so you can focus on serving your clients while we focus on your preneed trust funds and administration.
Click here for a list of NeFDA Master Trust features and benefits, and contact us today to learn how easy it is to make the move.