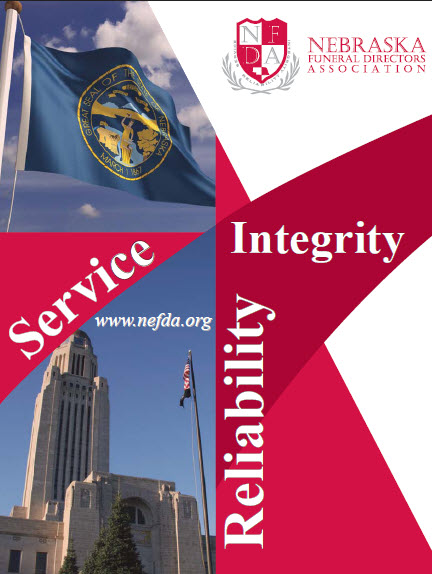 The NeFDA Master Trust is a professional, full-service preneed and endowment care service.  Comprehensive benefits provided for a low, all-inclusive fee include: 
INSTANT PAYMENT OF PRENEED DEATH CLAIMS –  We do away with claim forms and payments by mail. With one phone call, we provide authorization to issue yourself a payment from a supply of checks provided as part of your NeFDA Master Trust membership.
HIGHLY COMPETITIVE RETURNS – Our registered investment managers invest your preneed funds based on guidelines designed to safeguard fund safety while achieving competitive returns.
ALL-INCLUSIVE FEE FOR COMPLETE TURN KEY SOLUTION – One fee covers all trustee/depository costs, investment management, and trust administration, materials and supplies, and client services team accessible by toll-free number.  We also prepare annual 1099s, Grantor Tax Advice Letters or QFT tax returns, and annual state reports.
SIMPLE ROLLOVER PROCEDURES – It's easy to move from your present preneed arrangements to the NeFDA Master Trust. We can assist with the forms and processes needed for smooth, timely funds transfer.
INSTALLMENT BILLING AND PAYMENT SERVICE – Our billing options enable consumers to pay for their prearrangements over time, including automatic payment withdrawal from checking or savings accounts and monthly billing for installment payments by mail .
TIMELY REPORTS & STATEMENT OF ACCOUNTS – Every month we provide comprehensive information to keep you abreast of the status of your funds.
COMPLIANCE & REGULATORY ALERTS – Our full-time compliance manager ensures adherance to Nebraska regulations, legislation, and procedural changes.